Please visit our website
BodyBagStore.com
for products that are in-stock and ready to ship or to inquire about custom orders.
Providing quality made body bags and medical supply products since 1999.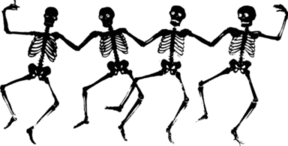 Centennial Products, Inc. manufactures a wide range of body bags (cadaver pouches) to fit the needs of the forensic, medical, transport and funeral fields. We are able to offer many different styles from very small to very large. with or without handles, lined or unlined and both chlorine free material and vinyl.

Being the manufacturer we are able to keep our quality control standards high and offer the best quality products for the best price.

Centennial Products, Inc. also offers a variety of morgue, field, lab supplies and person protection products. Our website will provide you with the information and descriptions of a portion of the products we offer. If there is a product that you need and can not find please do not hesitate to ask our customer service department for assistance.